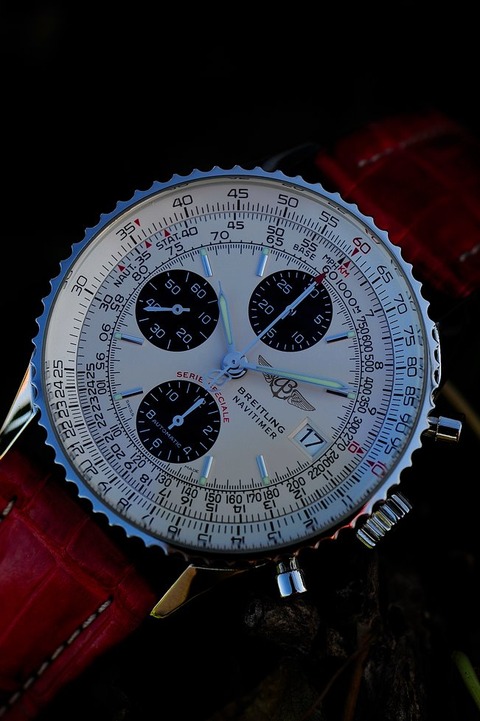 Enough surprised even in 2014 it was a blink of one year.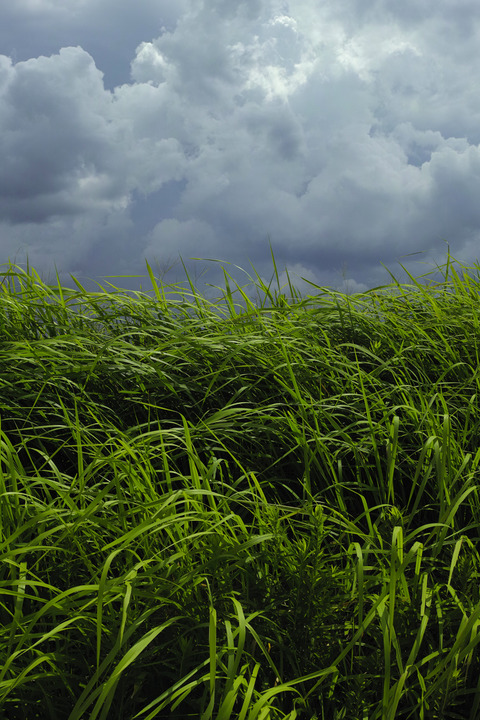 Flow of wind air time which is not visible to the eye
and human of the heart
My watch needed to confirm the time
Time is uncontrollable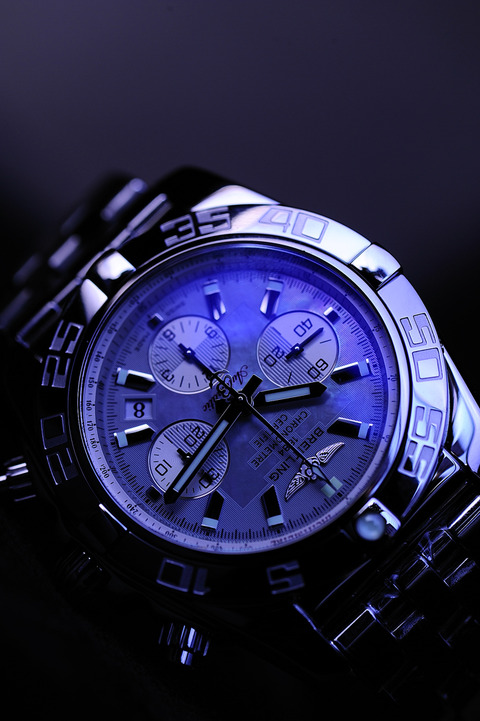 The flow of time that no one not even be stopped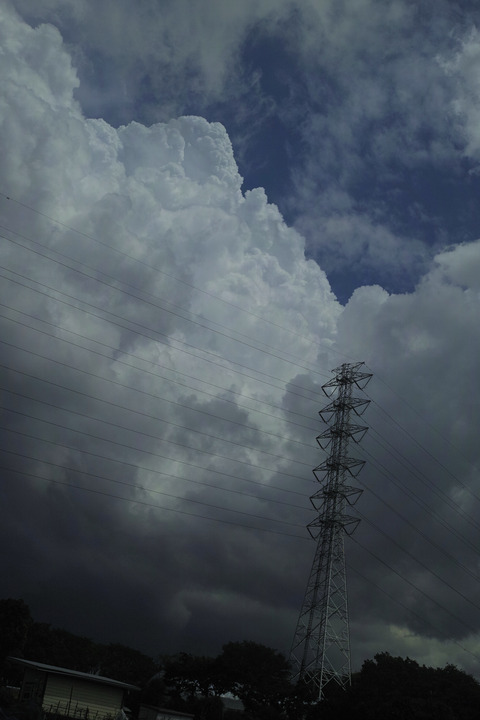 Time to go flow of current progress meter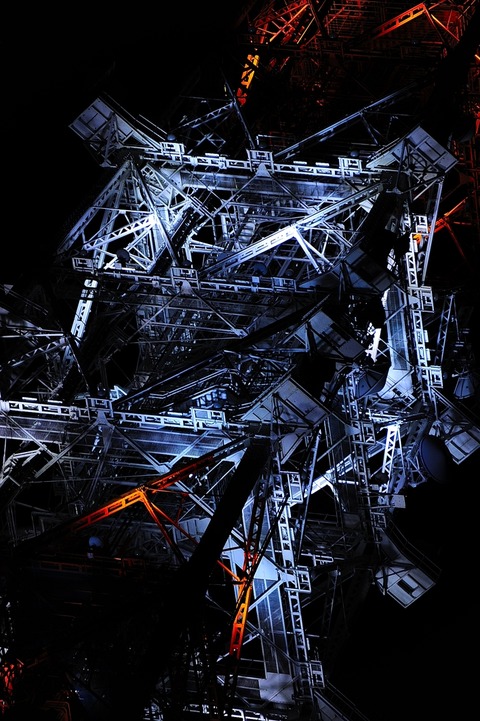 Unit of Mach to reach in one second 333 meters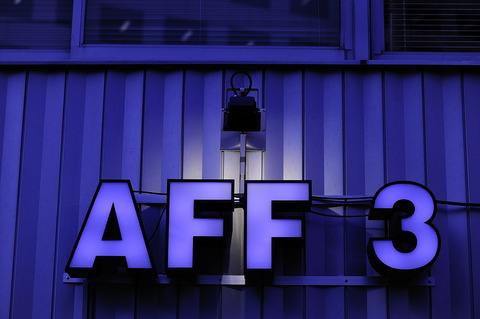 Keyword Part 3  AFF-3
Is there a deep meaning to the number of three.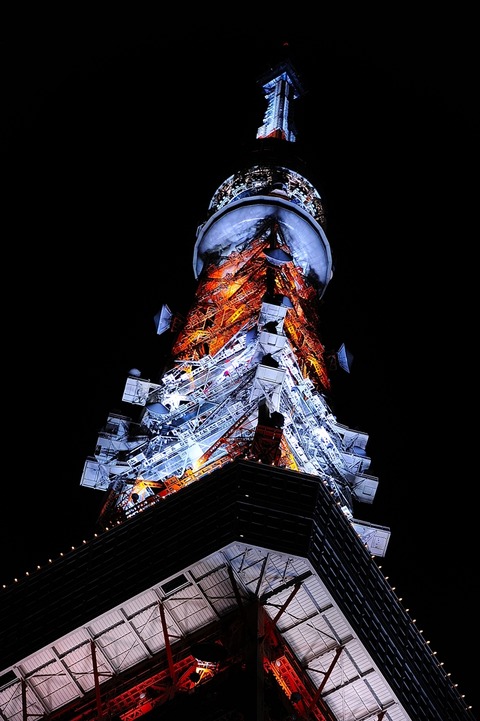 At the foot
of
Tokyo
Tower
with a history of
more than 50 years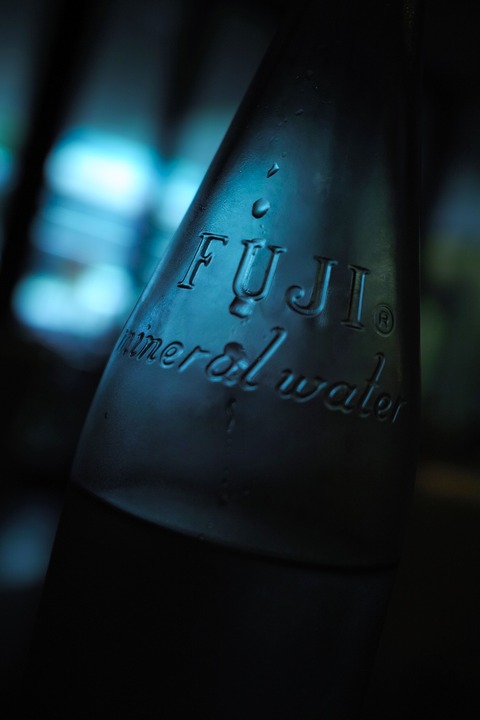 Continued insistence on mechanical watches 2012-2014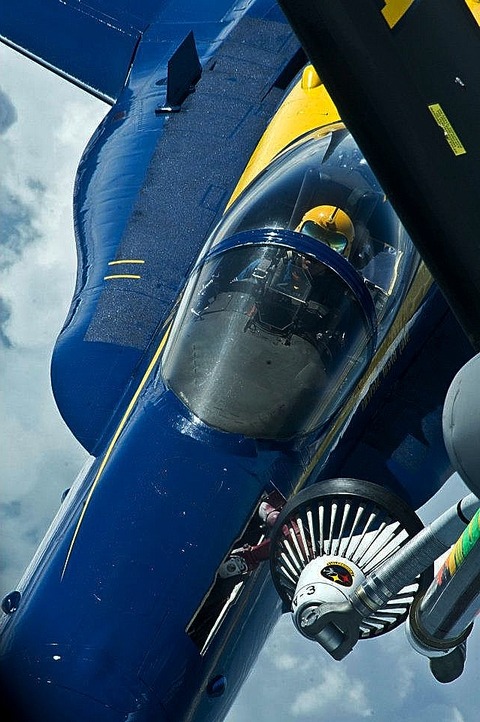 Precious memories rather than things really what you need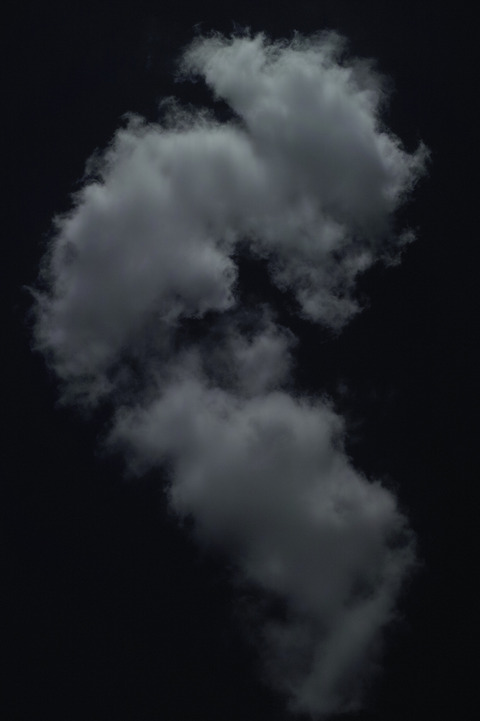 Wisdom to survive the coming era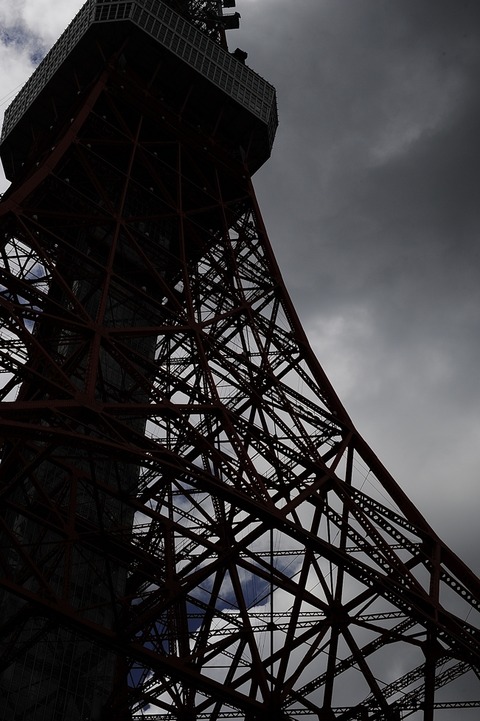 The road I do not know to endlessly far away who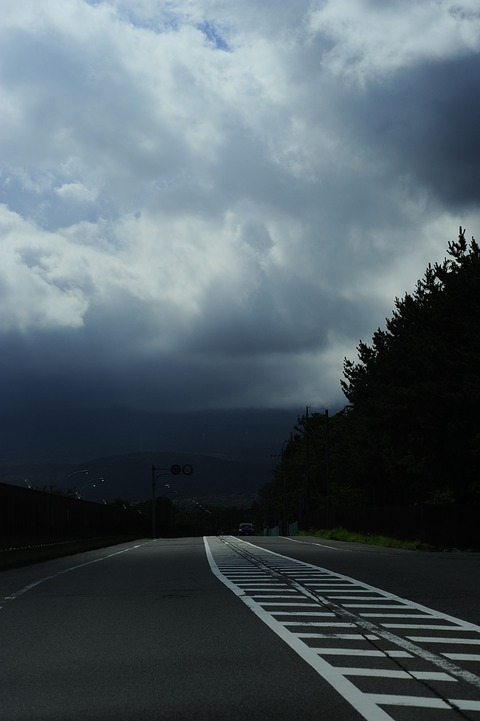 Time axis of life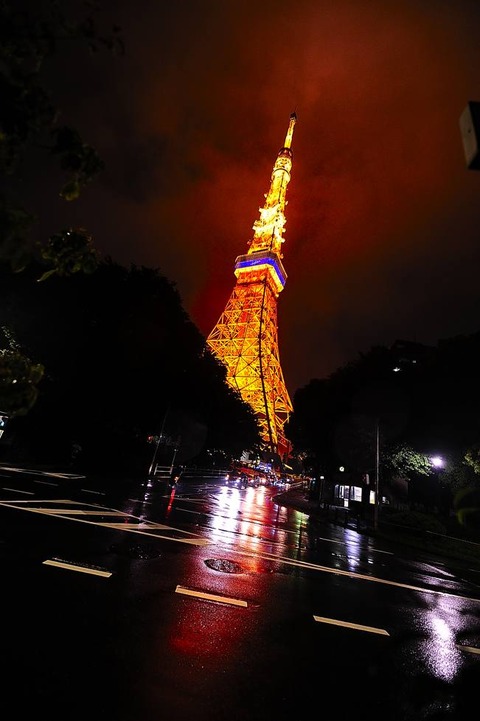 Fun is trying to find on your own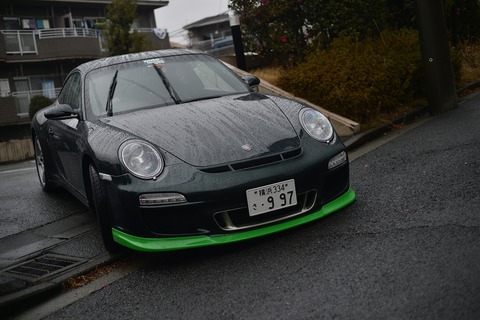 Do not know anyone My God of tomorrow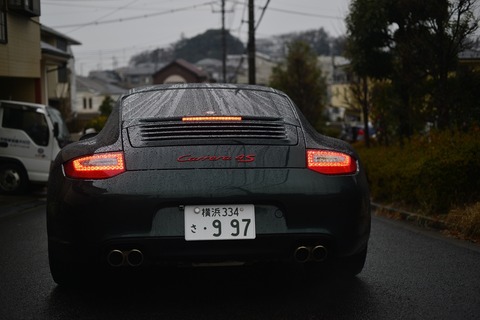 Also in 2014 I became indebted are a wide variety.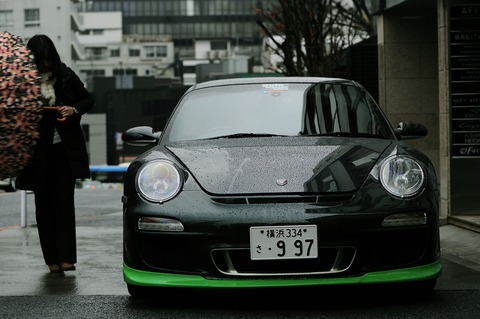 2015 makes it an open start from January 5
AFF1  Auto Fashion Factory Yokohama
おかげさまで創業20年
株式会社オートファッションファクトリー横浜店 AFF1
神奈川県横浜市都筑区早渕3-31-1
045-591-0888
AM:11:30~PM:21:00

木曜日 定休日
AFF3  Mechanical Tokyo
東京の丁度ど真ん中
株式会社オートファッションファクトリー東京タワー3号店
東京都港区芝公園3−6−23光輪会館ビル1F
03-6459-0831
代表取締役 加古 俊文

AM:11:30~PM:20:00

木曜日 定休日